Flagship Collection
Elegance Redefined
Dive into BRIDALVENUS's flagship bridal collection, where each piece epitomizes perfection.
Bridesmaid's Choice
By Your Side
Choose a dress for your closest companions that complements your bridal glow.
Bespoke Elegance
Tailored for You
Collaborate with us to craft a wedding gown that's uniquely yours.
About us
About BRIDALVENUS
BRIDALVENUS embodies elegance and craftsmanship. Our creations are a celebration of timeless luxury, designed for the discerning bride.
Discover Your Style
Dive into a world of bridal elegance, from thematic inspirations and perfect silhouettes to a spectrum of colors, seasonal selections, and form-fitting masterpieces.
Princess Wedding Elegance
Embrace fairy tale elegance with colors, seasonal designs, luxurious fabrics, and intricate embellishments.
Celebrate Your Choice of Detail.
Bridesmaid Elegance
Elegantly designed gowns ensuring your bridesmaids shine with grace and style beside you.
Wedding Bridesmaid Collections
Elegance for the Mother
Exquisite gowns tailored for the mother of the bride, reflecting her grace, wisdom, and pivotal role in the cherished ceremony.
Shop now
→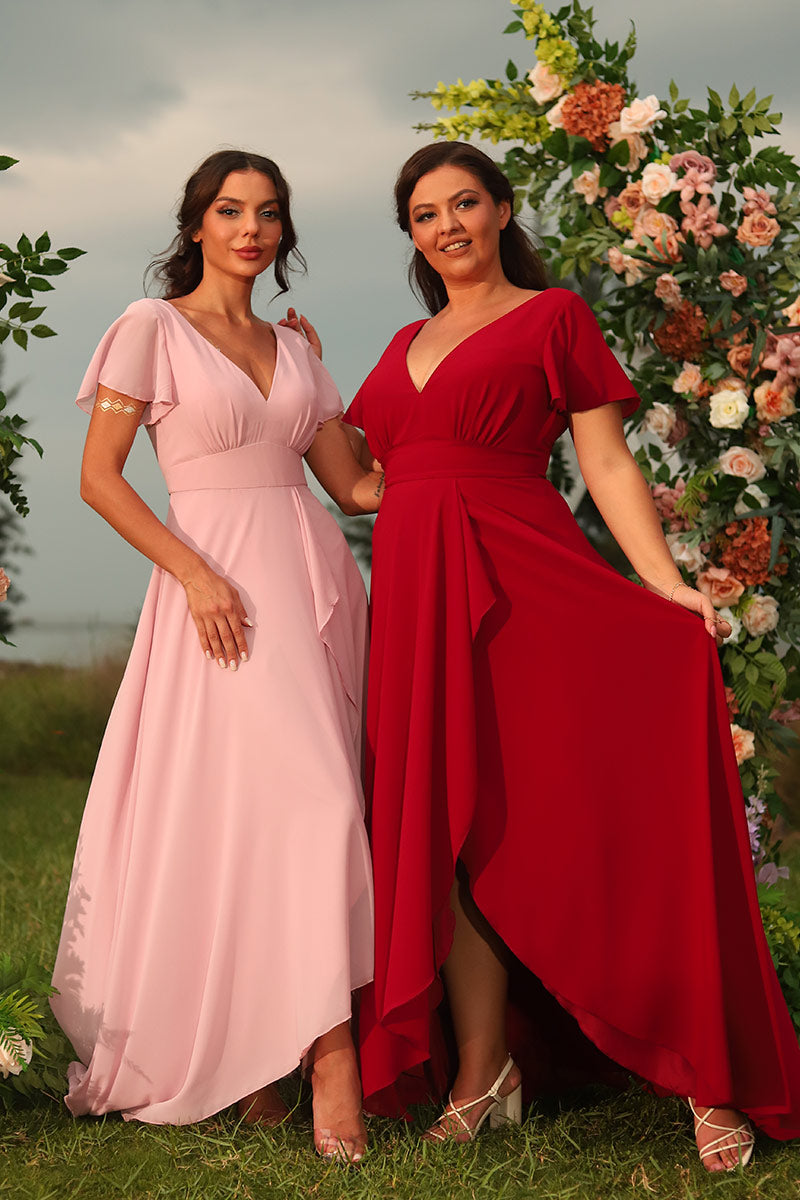 Latest Collection
Lorem, ipsum dolor sit amet consectetur adipisicing, elit. Exercitationem excepturi doloribus qui itaque quaerat eaque quisquam at alias soluta ipsa! Dolores.
Shop now
→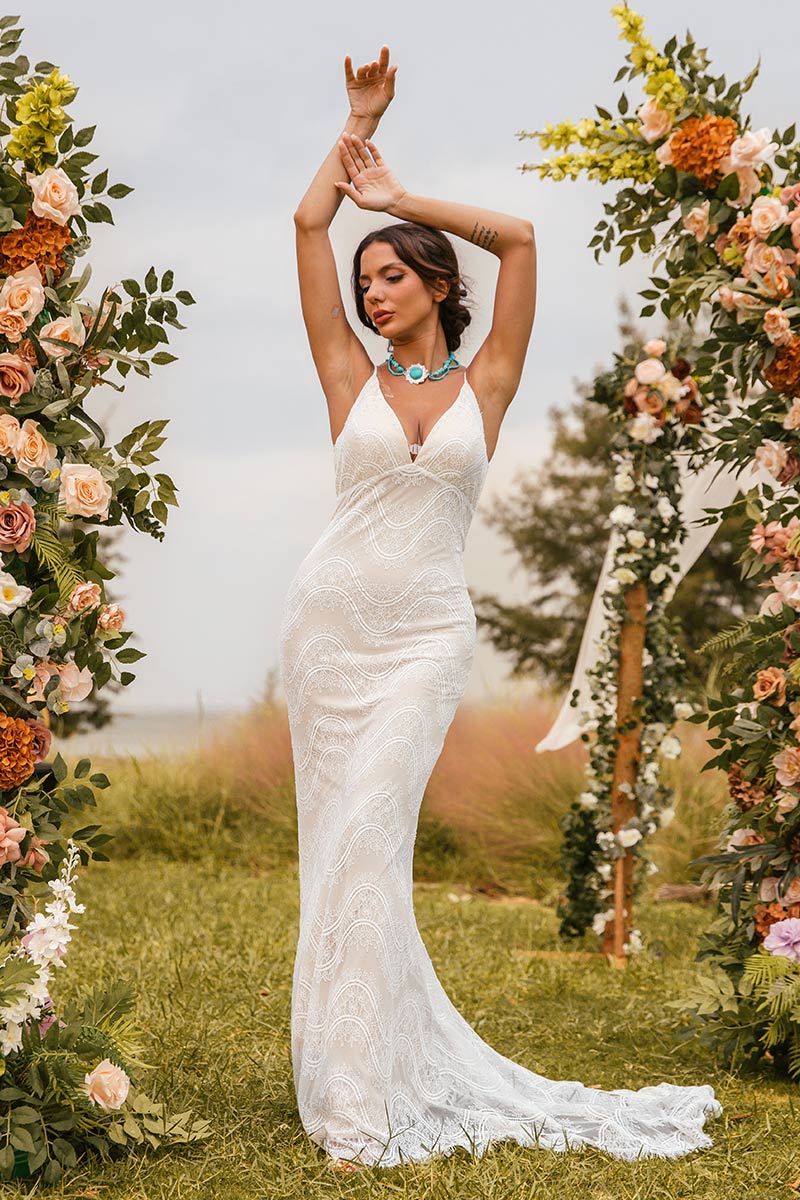 TAILORED FOR YOU
Exclusive customized services
BRIDALVENUS: Elevate uniqueness. Craft your dream gown with us.
Elevate Your Elegance
Discover our curated collection of luxurious bridal accessories, handcrafted to complement your bridal look with sophistication.
Explore Collection
Latest News
Dive into our blog for expert advice, latest bridal trends, and stories that inspire elegance for your special day.