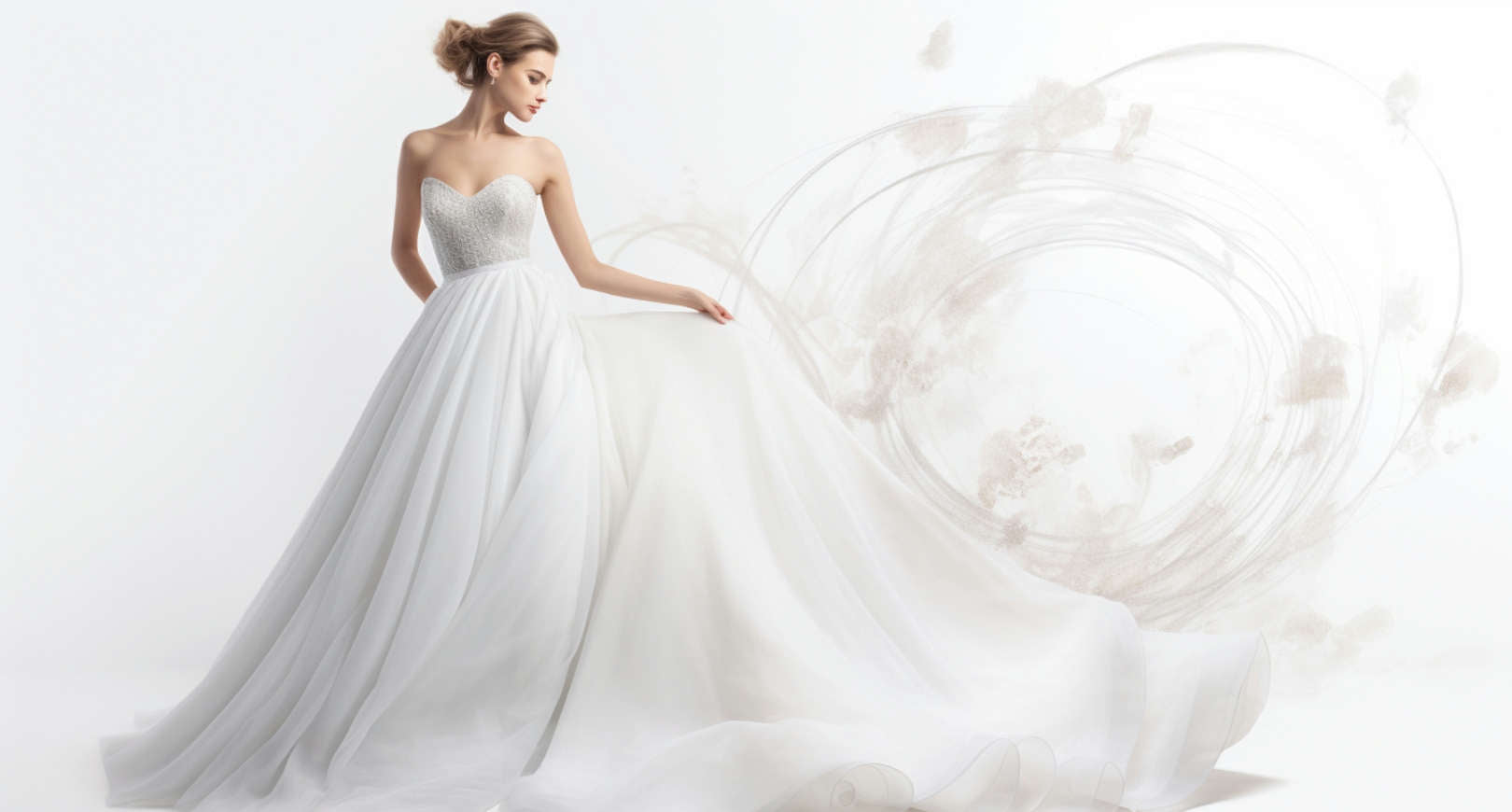 Explore the Charm of Different Wedding Dress Necklines
Dive into a world where every neckline tells a unique story of style and elegance. At BridalVenus, we celebrate every bride unique style with a diverse array of wedding-dress-necklines that are designed to complement and captivate.
Bold and Modern Allure Bridal Necklines

Exude confidence and charm with Off The Shoulder Wedding Dresses that unveil a dash of skin while maintaining a poised and sophisticated aura.
Discover Off The Shoulder Dresses

Step into a world of classic beauty with our Strapless Wedding Dresses, showcasing your shoulders and collarbone with an eternal and enchanting appeal.
Shop Strapless Dresses

Immerse in an ocean of modern elegance with One-Shoulder Wedding Dresses, where an artistic asymmetrical line brings a fresh and innovative bridal silhouette.
Discover One-Shoulder Dresses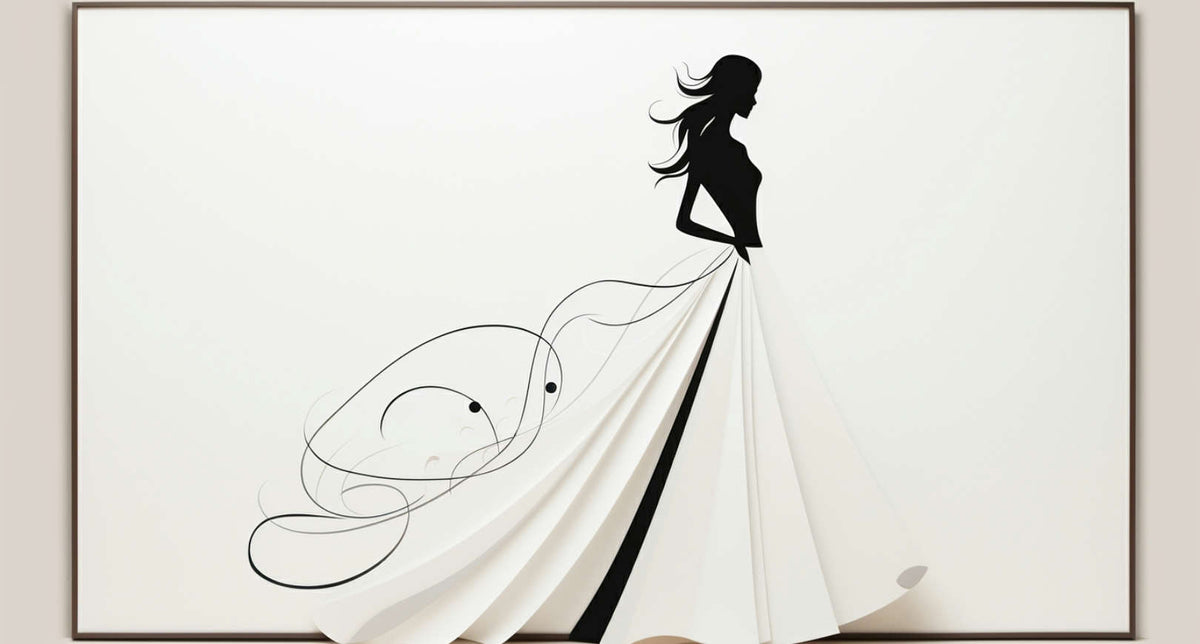 Tailoring Your Unique Bridal Vision
Your dream wedding dress should be as unique and special as your love story. At BridalVenus, our customization service ensures your gown is tailored to your every desire, from neckline to hem.
Collapsible content
Add a short description for this section
CWhat makes neckline styles significant in wedding dress designs?

Necklines play a pivotal role in shaping the overall aesthetics and fit of a wedding dress. They can highlight the bride's best features, complement the body shape, and accentuate the gown's design. Choosing the right neckline can make a bride feel more confident and radiant on her big day.


How do I know which neckline suits my body type best?

Every bride is unique, and what works for one might not work for another. However, some general guidelines can help:

Sweetheart and V Neck: Ideal for brides wanting to showcase their décolletage and elongate the neck.
Off The Shoulder: Suits those who wish to highlight their shoulders and collarbone.
Strapless: Perfect for brides who are confident about their upper body and want a bold look.
One-Shoulder: Offers a balanced look for those wanting a mix of strapless and straps.
Square Neckline: Ideal for brides looking for a classic, timeless look.

It's always a good idea to consult with a bridal stylist or expert to find the perfect fit tailored to you.
Are there any trending neckline designs for the current wedding season?

Wedding fashion is ever-evolving, and while classics like the sweetheart and V neck remain perennial favorites, we're seeing a rise in modern takes like asymmetrical one-shoulder designs and minimalist square necklines. However, the best neckline is one that resonates with the bride's personal style and comfort.
How do I care for my wedding dress with intricate necklines?

Intricate necklines often come with delicate lacework, beadings, or other embellishments. It's crucial to:

Store: Always use a padded hanger or store it flat to avoid strain on the neckline.
Clean: Seek a professional bridal gown cleaning service, especially if the neckline has detailed work.
Preserve: Keep the dress in a breathable garment bag and avoid direct sunlight.
Can I customize the neckline of a wedding dress I like from your collection?

Many brides want a personalized touch to their dresses. While certain designs allow for modifications, it's best to consult with our in-house design team or customer service representatives to explore customization options and ensure the integrity and fit of the gown are maintained.