Wedding Accessories
Wedding accessories are items a bride uses to enhance her wedding outfit, including jewelry, veils, tiaras, shoes, and bouquets. They complete the bridal look and match the wedding's style.
Wedding Accessory Styles
Bridal accessories are decorative items like jewelry, veils, and shoes that complement a bride's dress and the wedding theme.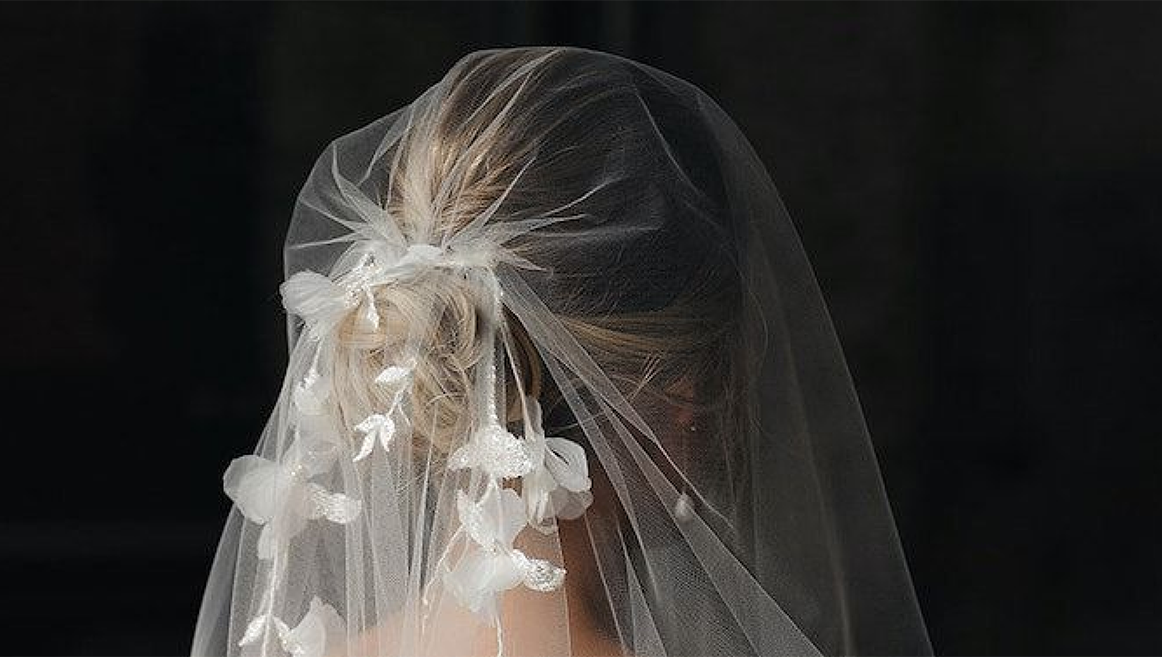 Bridal Veil Elegance
The bridal veil is a type of wedding accessory and an integral part of the bride's ensemble, symbolizing tradition and enhancing the elegance of the wedding attire.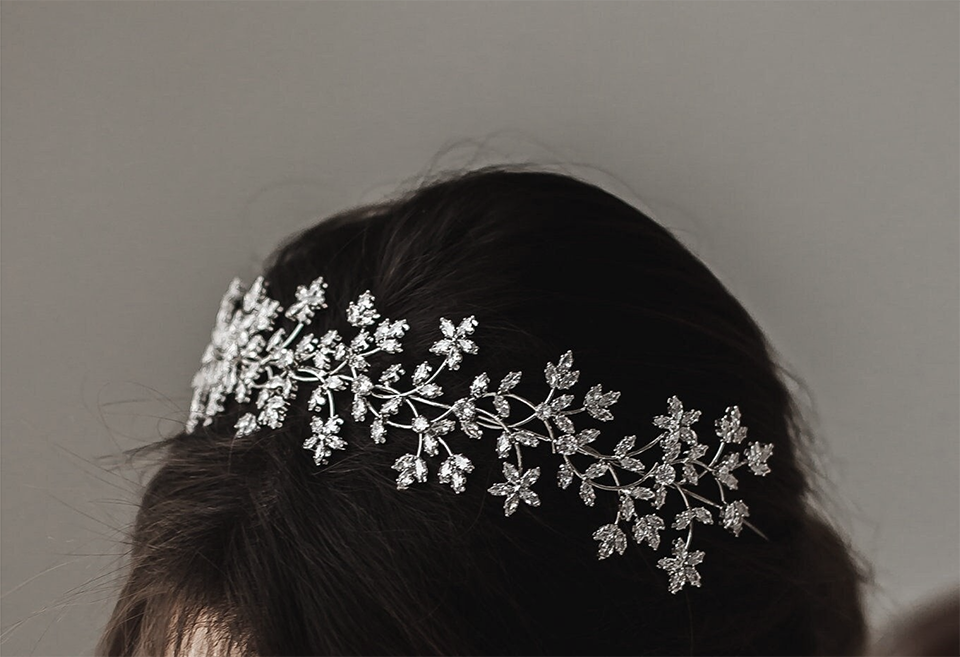 Bridal Headbands
From the magic of winter's chill to the rich hues of autumn, discover dresses that resonate with the beauty of cooler seasons.


Shop by Category
Find your share of beauty by choosing your wedding dress through bridal accessories!
Latest News
Add a short description for your brand news