The Essence of Grace: Bridesmaid Dresses
Bridesmaid dresses are formal outfits worn by the bridesmaids during a wedding ceremony. They complement the bride's dress and the wedding's theme. Styles and colors may vary, often selected by the bride to create a cohesive look for the bridal party.
Stylish Maid of Honor Gowns
The Color of Elegance
Celebrate your bridesmaid Dresses with a curated palette of colors, each reflecting their unique charm and grace.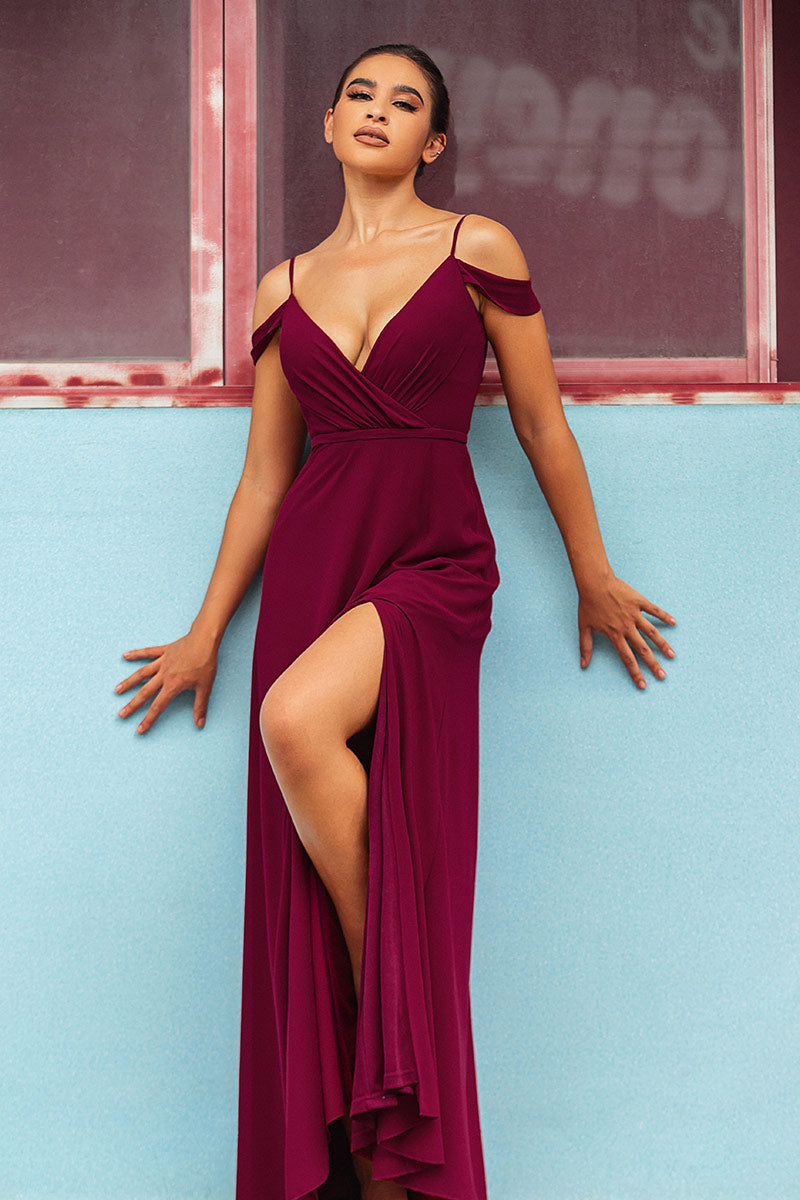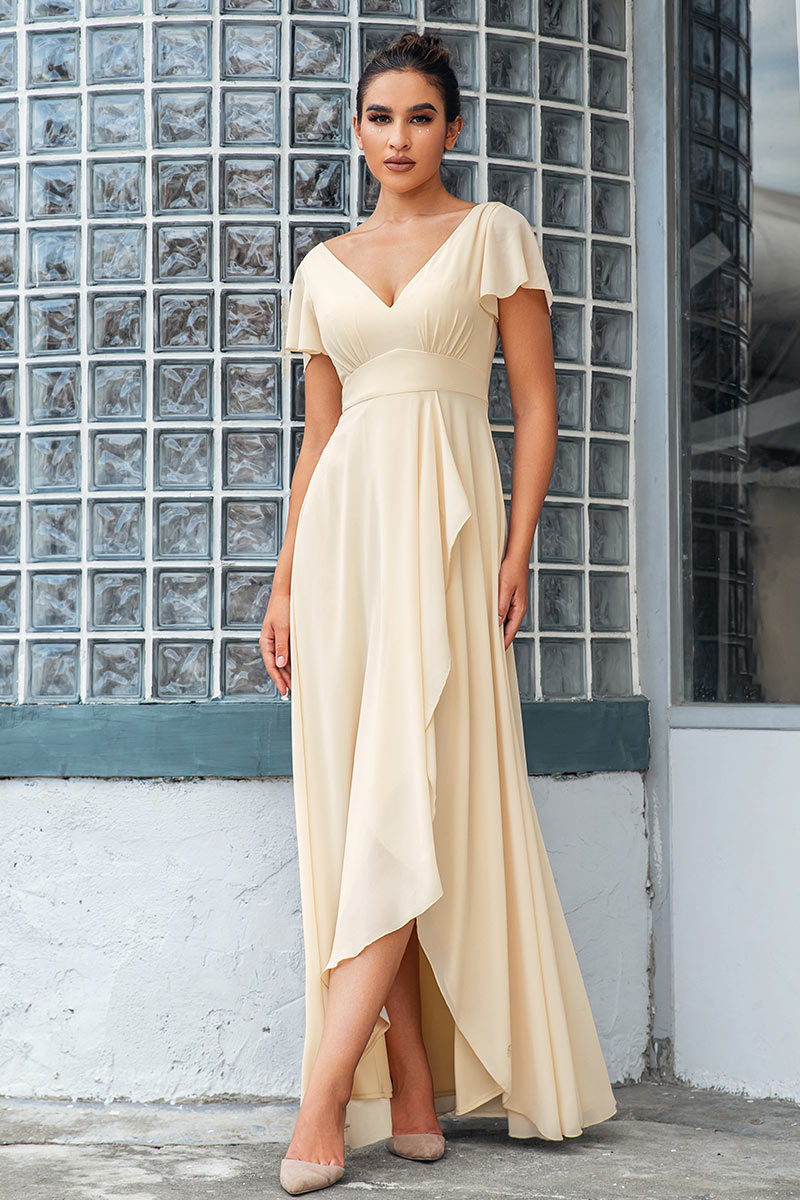 Styles That Speak Volumes
From bohemian to vintage, find bridesmaid dresses that resonate with every bridesmaid's style.
Craftsmanship in Every Fabric
Handpicked materials, each embodying elegance and luxury for the perfect bridesmaid gown.



Lace Bridesmaid Dresses
Intricate lace designs that exude romance and sophistication for the timeless bridesmaid.
Discover Lace Charm
Chiffon Bridesmaid Dresses
Flowy chiffon gowns, offering a delicate and airy elegance for every special moment.
Unveil Chiffon Beauty
Silk Bridesmaid Dresses
Luxurious silk dresses that drape beautifully, reflecting a sense of pure opulence.
Explore Silk Allure
Latest News
Add a short description for your brand news
Newsletter
Add a short description for this section